Create Custom Journals
The Journal Builder Tool gives you the ability to create custom journals containing multiple page types. The types of pages available are: dot grid, isometric, graph paper, and lined paper. You can also add a blank page to separate sections and add in your own pages that were uploaded to your account/files. This tool is only available to Pro-Members.
You must be logged in to use the Journal Builder Tool.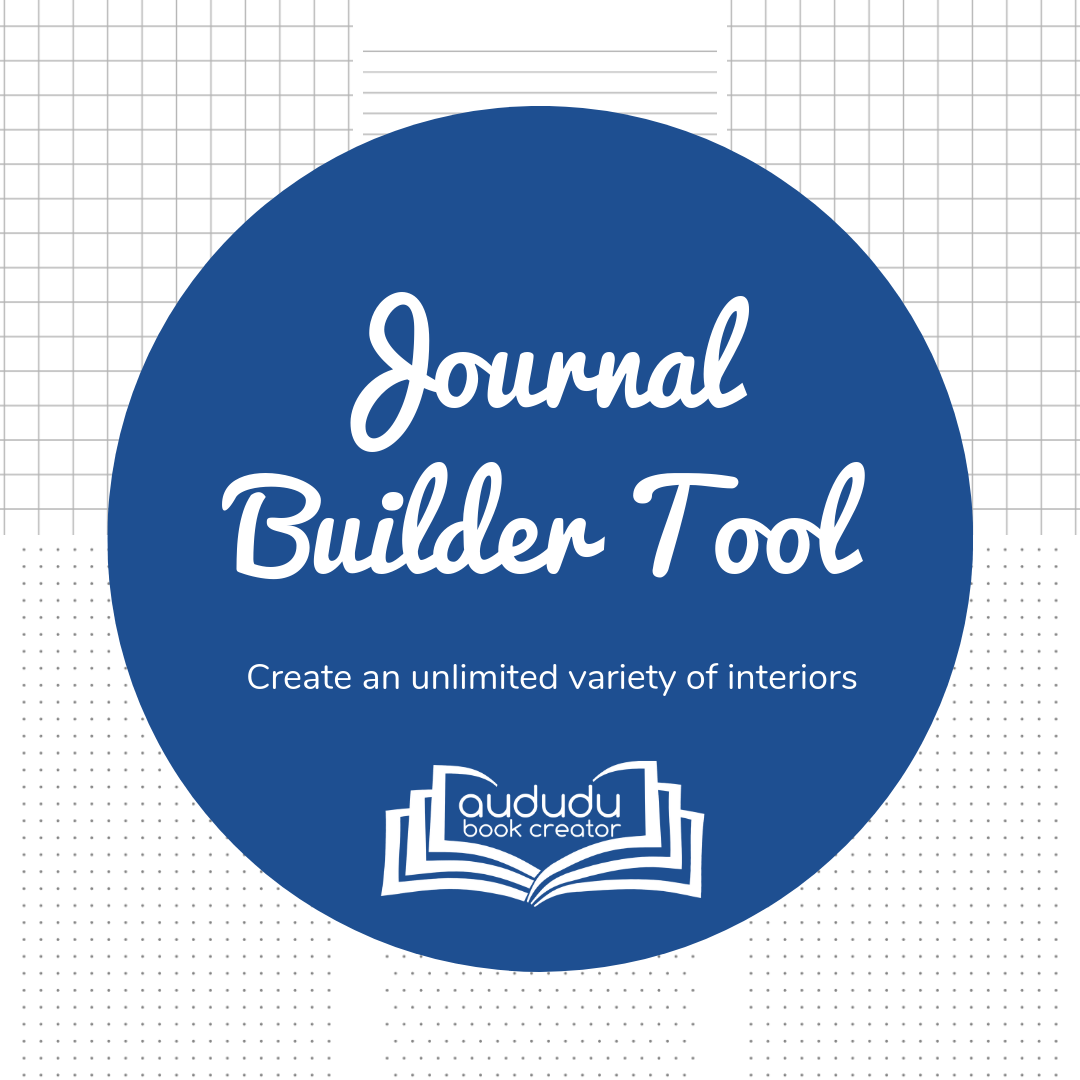 Need an account? Signup