Geometric Coloring Pages Tool
The Geometric Coloring Page Tool lets you create coloring pages with geometric designs that are reflected around a central point. You can adjust how many times the shapes are rotated around the design and what shapes and how many of each you want to include in your designs. To exclude a shape, set the number to 0.
Start with fewer shapes than you think you need! Designs get very busy, very quickly when you add lots of shapes.
This tool generates no-bleed interiors.
Our pro-members can download PDFs with geometic coloring pages like these: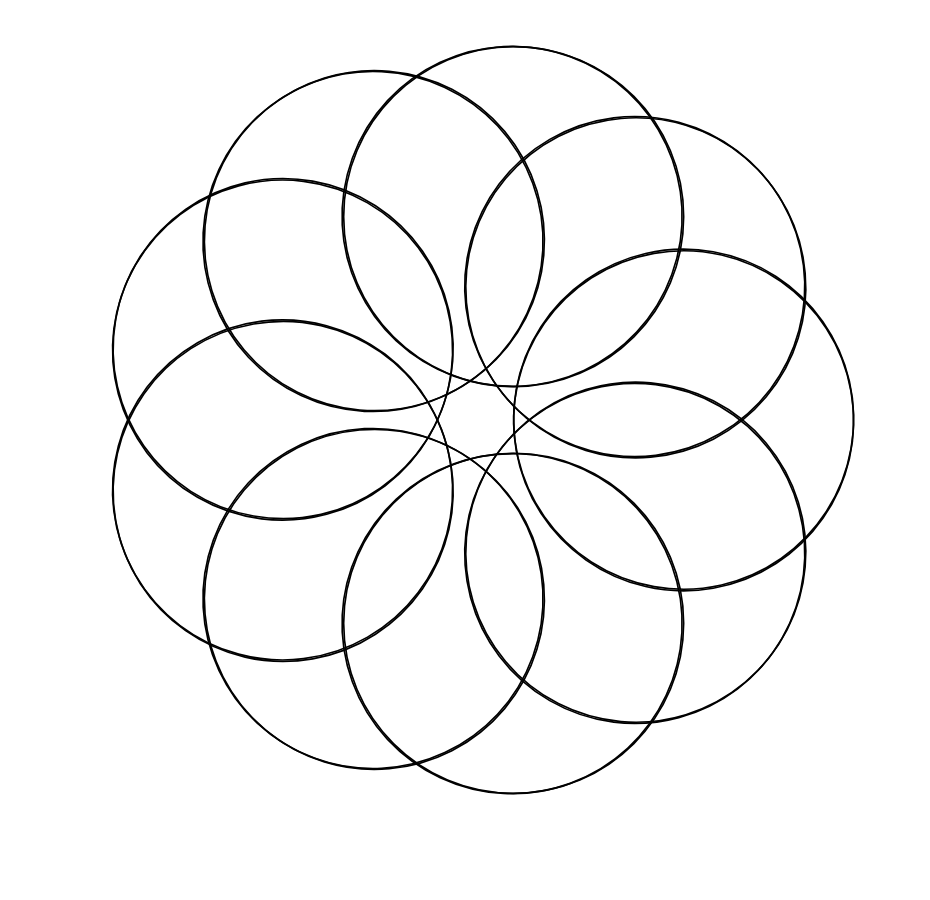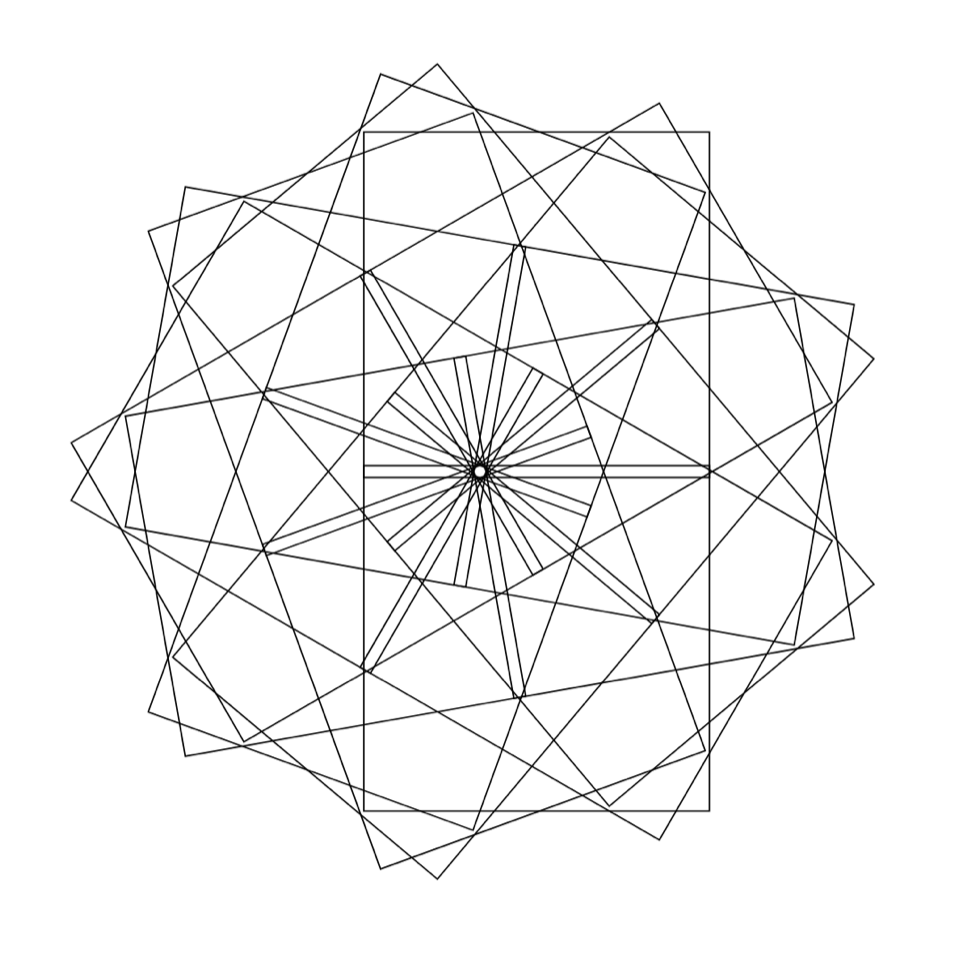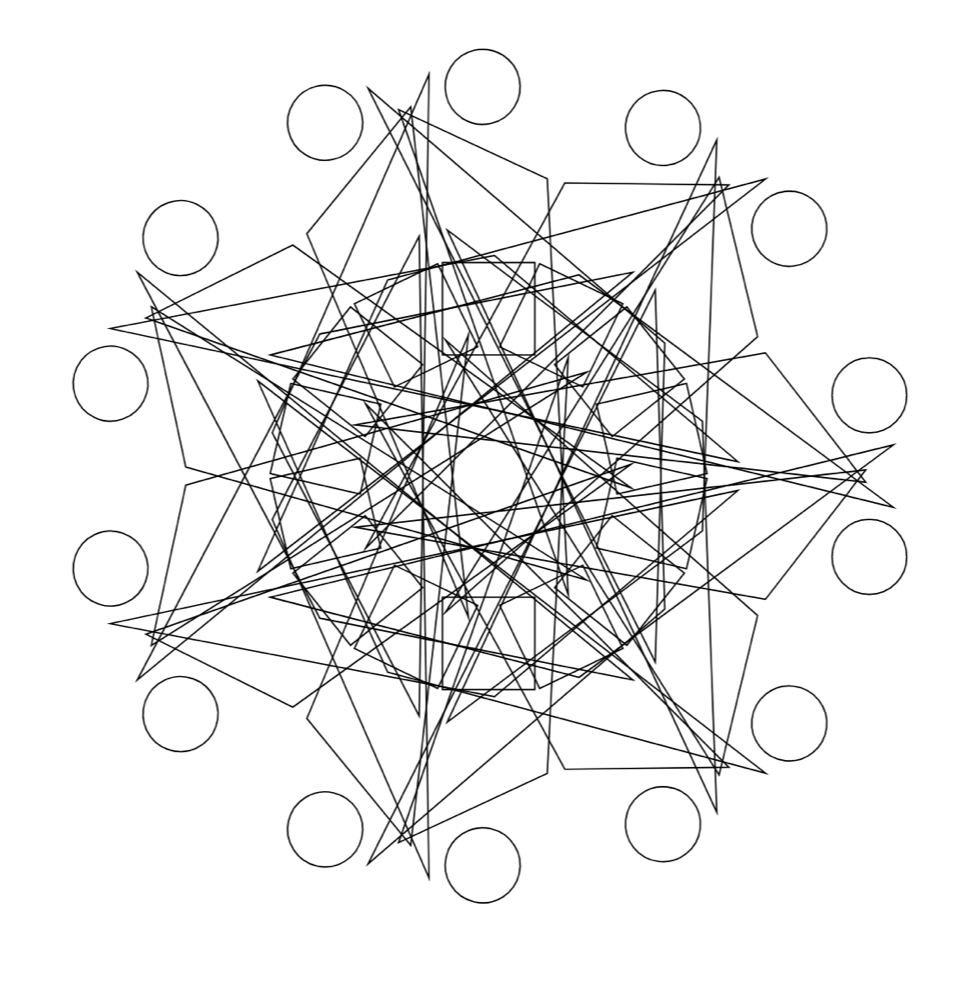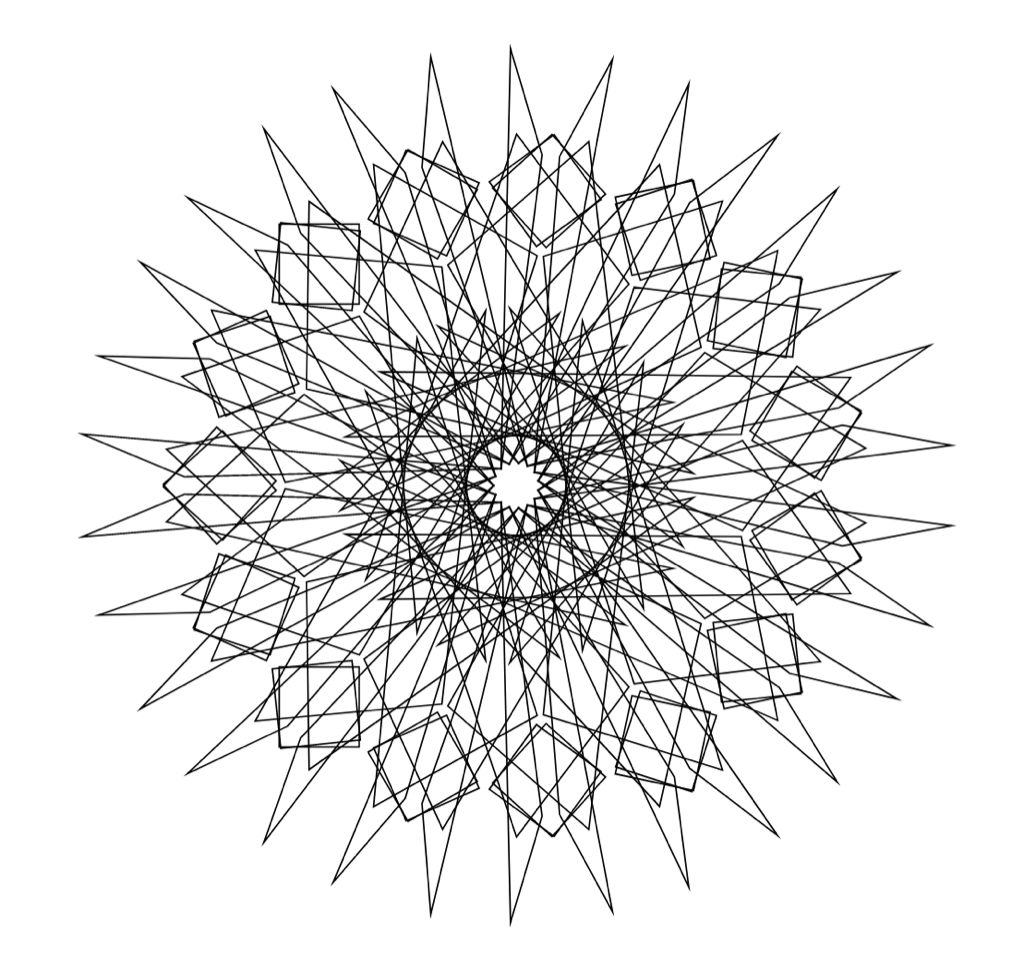 You must be logged in to use the Geometric Coloring Page Tool.